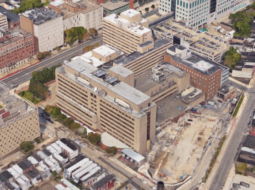 Parking Garage Replacement
Tight clearance. Pedestrian Traffic. Rock Conditions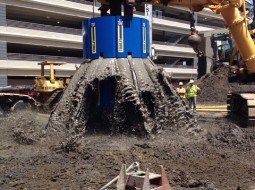 Cira Centre South
8-Foot Diameter. Existing Railroad Tracks, Buildings. Fast Schedule.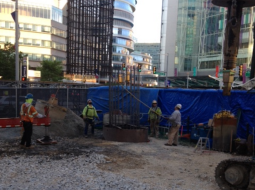 Temporary Pedestrian Bridge
Caisson, Pier Column and Cap Construction. Extremely Limited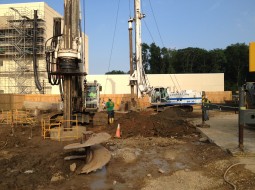 New Hospital Wing
Drilling Within 3 Feet of Existing Building Structures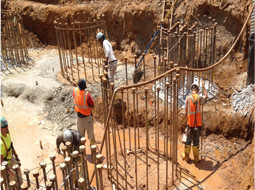 RGP Apartment Towers
72 Caissons. 7-Foot Diameter. Complex Rebar Packages.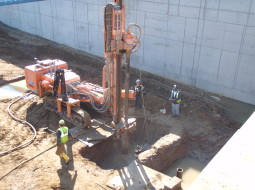 New Patient Tower
Micropiles. Multiple Rigs. Fast Schedule.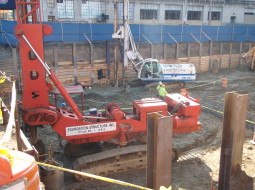 Campus Community Center
Heavy Surrounding Pedestrian Traffic. Multiple Rigs.